Thanks for contacting us! We will get in touch with you shortly.
Want a special gift that is thoughtful and unique?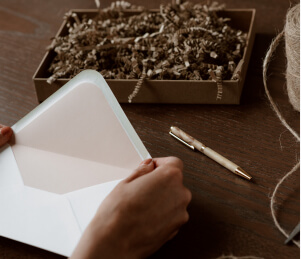 A decorating consult makes a great gift for weddings, housewarming or business grand openings. Let me know if you'd like details.
Referrals Upon Request
All customer testimonials you see on this site are actual quotes. Want to talk personally to any of them? Just ask!