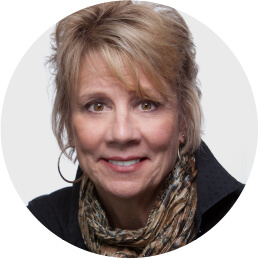 Sandra has worked professionally since 1998 in several metropolitan areas. When Sandra & her family relocated to Asheville in 2006, her design business took off yet again. Her experience has included everything from extensive home renovations to simple color consultations and even pet houses! Today's world demands more innovative solutions to Interior Design than ever before and Sandra is transforming her business along with the times.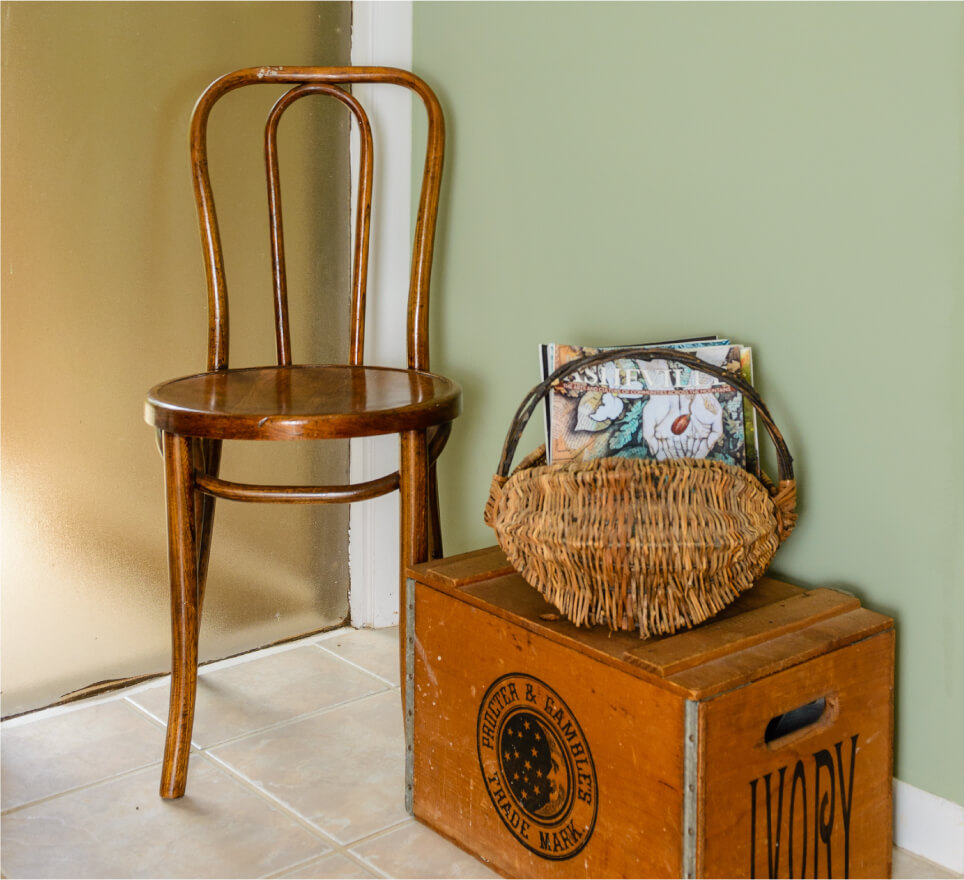 In Sandra's words:
'Home has always been important to me, even as a child. While my friends were raking leaves into big piles, I was raking out floor plans. I rocked my own self-designed Barbie houses. I loved cocooning then & now.
I believe in homes as a sanctuary. And with current challenges we require that more than ever. Whether you live on the fourth floor or on a farm…we all deserve a place to feel comfortable that fits our authentic selves. A true sanctuary fits the owner's lifestyle, interests and tastes. Trends and fashions are secondary.'
People often ask me:
'How do you design a home if the tastes in décor are not yours?'
It doesn't matter what your tastes in décor are. I enjoy helping you uncover the style and function that are only yours. It's not just about what is trendy in the décor industry. Uncovering your personal style ensures an attractive space that will last. Keeping this is mind, we can be successful in any space no matter what your tastes. You'll hear me ask personal questions like: 'Do you eat in front of the TV? Do you read in bed? Do your pets get couch privileges?' My design advice follows the lifestyle of you, the client and the function of the space. That is the key to your comfort and it's all about you.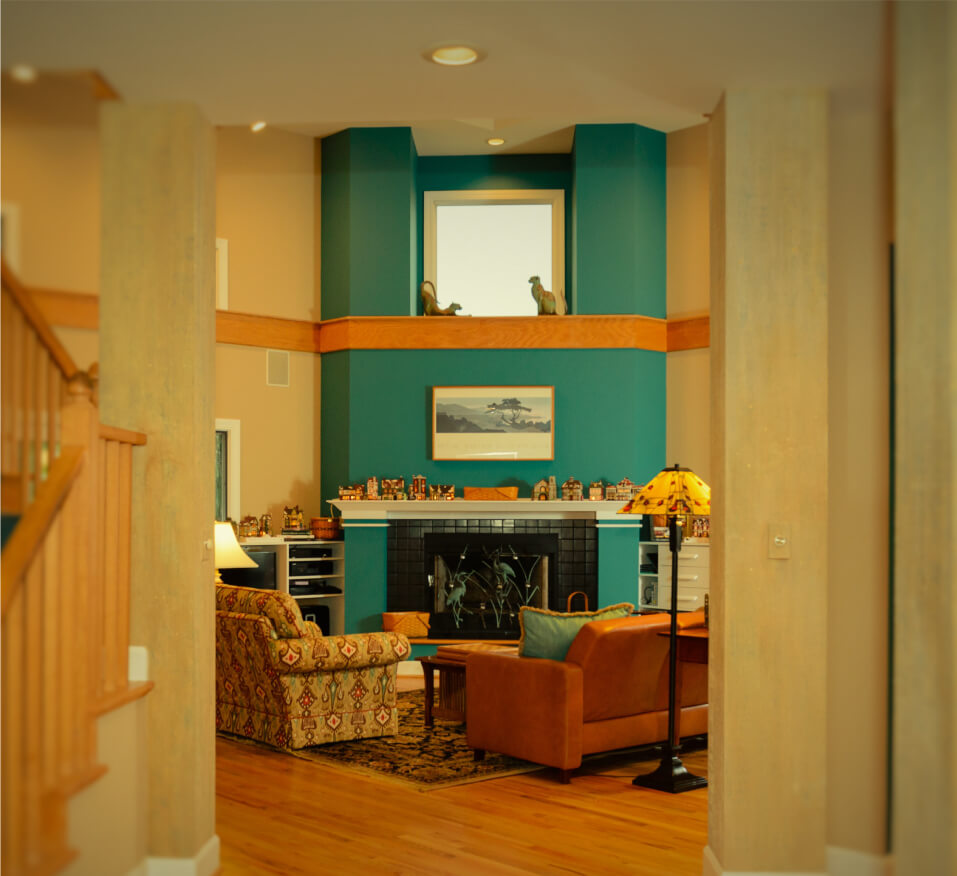 "Who knew a decorator could help you virtually?…
Sandra helped me with furniture placement, furniture selection and even paint colors, all through FaceTime, texts, and emails!"
– Shirley, West Jefferson, NC