Sandra is proud to offer Interior Design Services that are relevant to today's world.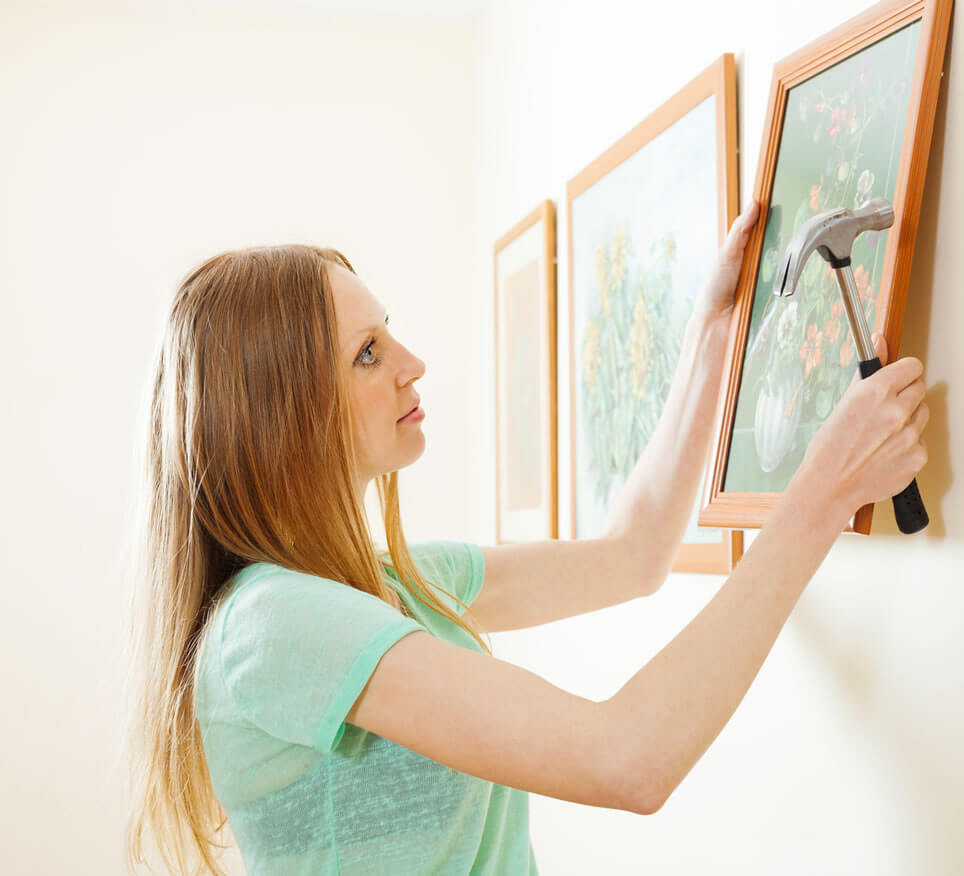 Small Projects, Simple Solutions
No longer do you have to be renovating a home to need Sandra's interior design expertise! Sandra can provide advice for the smallest of design projects like where to place art, what color to paint a wall, or select just the right upholstery fabric. And in today's COVID world, we can even do it online if you prefer.

Design for Small Budgets
Gone are the days when you need a large budget to consult an interior designer! Sandra offers innovative approaches to utilize her professional services on a limited basis. Efficient solutions for projects with a small budget and especially appropriate for DIY clients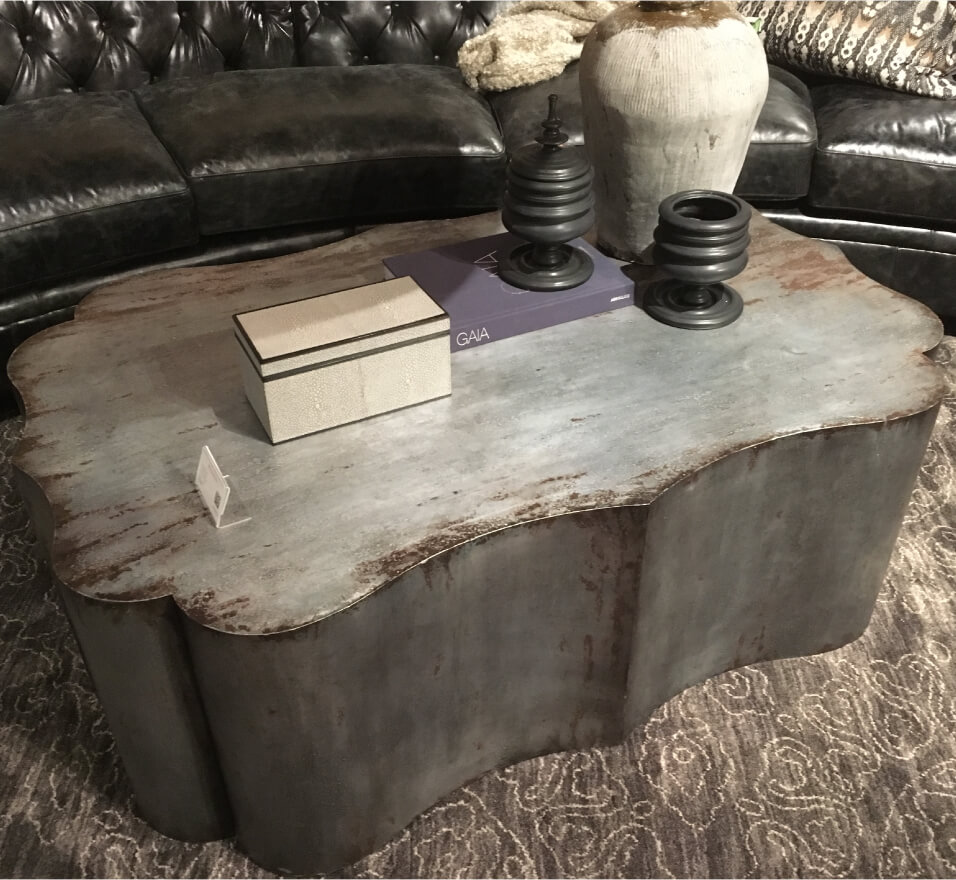 "I never thought I'd use an interior designer.
Now I can't wait for my next project with Sandra."
Cynthia, Asheville, NC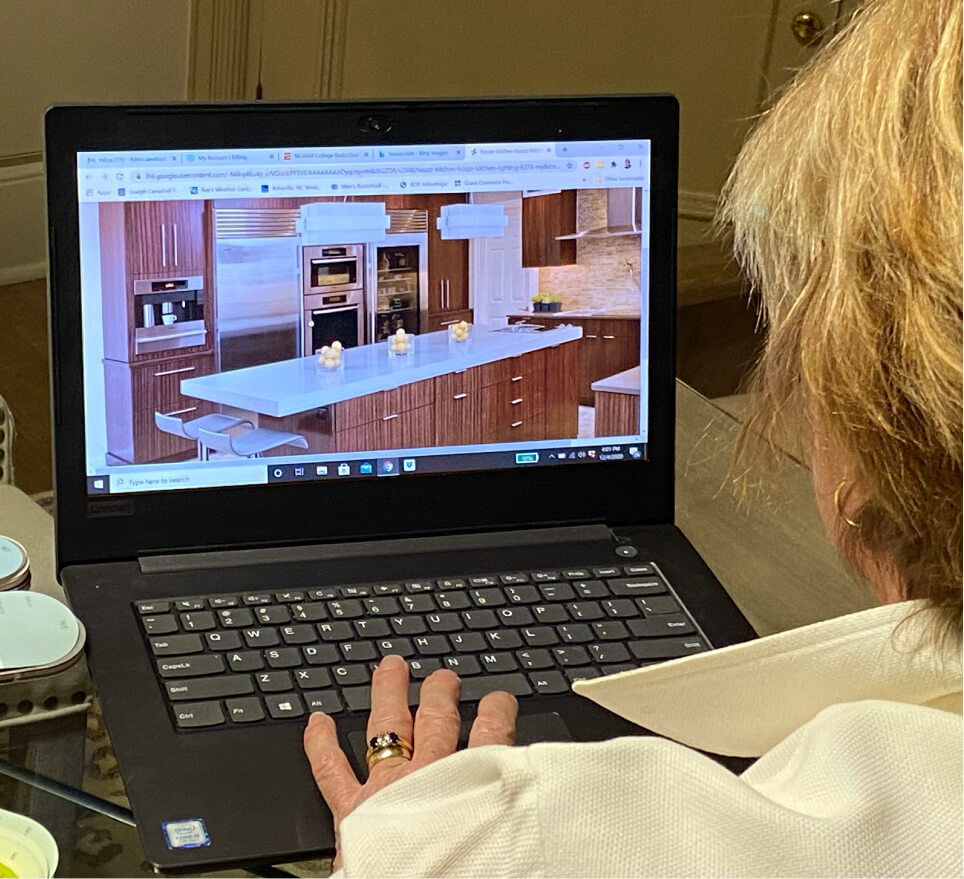 Remote Design Advice
Without a doubt, on site Interior Design is best. There is much to be derived from physically being in the space. However, these are strange times and technology has given us some options. During isolation, Sandra has been advising on projects via Zoom or FaceTime with great success. Clients can go ahead and jumpstart a project while at home. Desperate times call for innovative solutions and Sandra is offering them!

Traditional Interior Design
Though Sandra is currently doing renovations on a selective basis, she is still happy to consult on large projects, shop with clients, recommend vendors etc. Just ask for what you need!